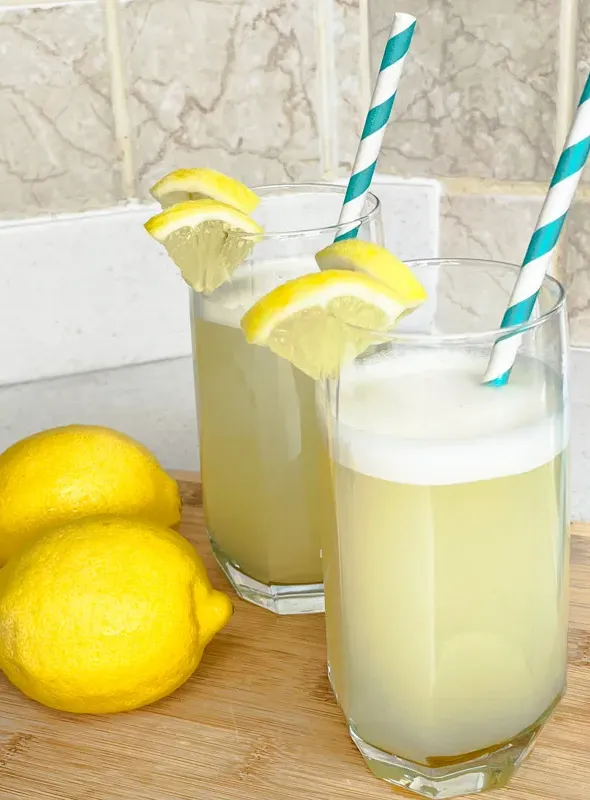 Extremely refreshing, with a complete and intense lemon flavor, encompassing the peel to the pulp. Quick and easy to make, this will be your go to summer drink to quench your thirst, cool and nourish your body. 
>>>
A delicious and easy to make soup which takes zucchini to a new level. It is very creamy and velvety, yet light. It can be served either hot or cold, making it a very elegant entrée.
>>>
I'm Marina, awesome you can join me!
Here we celebrate easy to make delicious healthy food! We often times substitute traditional ingredients for superfoods to increase the nutritional value while still keeping it finger licking good!
Enjoy!